Welcome to Test-css Wiki!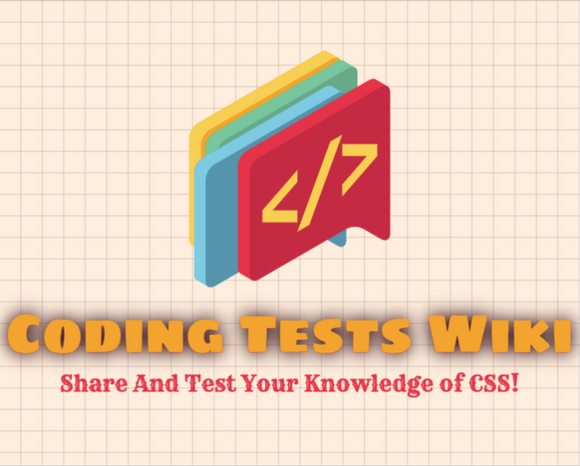 Please read this short note first before you go anywhere else!⬇
Welcome to Coding Tests Wiki! You can create a page and title it with your own name (not username) and test your codes there. Please read the Wiki rules and Editing rules first before you do anything else. If you have any problems or questions, please contact a Staff. If you want to help us manage this wiki, you can go here. Please do not edit any of the pages that are not created by you. Thank you! Have fun coding! -Regina
You can add your wiki into the Other Wikis part, just don't remove any of the coding or make it glitch. Thanks!
You can also add your test page below, if you want.
Trending Test Pages
Other Wikis
Blogs
Medals are a feature on this wiki that can be added (by an Admin) to your profile next to your achievements. When you achieve a certain requirement (…
See more >
Wiki Creator: Regina



Create a Page Here!

There are currently 23 Active Users in our community, help us grow by editing on your own Test Page, your Profile, or simply participate in some of our discussions and votes!
Hello logged out user! Below are some of our mentoring tutorials! We hope you learn something here.
Blogs
Hello everyone!
Mentor: River
Topic: The poll is now up and running, be sure to check it out and vote! Click here to access the poll.
I'll be posting it…
See more >
Need help building out this community?
You can also be part of the larger coding community. Visit Coding Help Wikia!