Hi, click on me to disappear!

Strike Two
You have received a second warning.
Please read the rules carefully again. You have 1 more chance. If you're a staff member: you are no longer tolerable as staff. Once you received another warning, you will be banned from this Wiki.
BE CAREFUL!
Introduction

[

]
Welcome to my about page! I wasn't lazy, so I decided to custimize it. Don't leave yet please.
Badges

[

]
My badges were glitching here, so maybe you go here!
Tabs

[

]
Playlist

[

]
Towards the Sun (Home) ~ Rihanna
Save Your Tears (Remix) ~ The Weeknd & Arianna
Note: I do NOT listen to these. I found them on the internet. Just a suggestion to listen to (if you're allowed to listen to music OFC)
About Me

[

]
Hello! My name is Romkha (she/her). I'm a 13-year-old female. I'm Muslim and I listen to Quran. I like coding WikiText. If you have any other questions, make sure to ask me. Now since you read this, take this quiz!
[

]
Busy: Coding or playing a video/board game.
Offline: Out with my family or too lazy to do anything.
Online: Ready to help. Do not disturb: Sleeping or resting.
Away: Trolling in real life or wetting people.
⚠️ If you want to use, Please credit. ⚠️
Coding Requests

[

]
I accept codig requests. If you want some kind of design, feel free to message me via message wall. I'll make you what you want. I mostly accept WikiText requests because it's the most easiest. However, if you need help with CSS or other coding, I'll still try to help you. :D
Wikis I'm On

[

]
Prodigy Math Game Wiki Status: Active
Prodigy Math Game Fanon Wiki Status: Semi-Active
Clash Royale Wiki Status: Temporarily Inactive
Roblox Wiki Status: Temporarily Inactive
Among Us Wiki Temporarily Inactive
Anime Wiki Status: Semi-Active
Among Us Fanon Wiki Status: Semi-Active
Miraculous Ladybug Wiki Status: Temporarily Inactive
Links

[

]
Chat Hangout ~ Add me as your friend in Discord and I'll accept your friend request and send you the link to my chat hangout Discord server.
Quotes

[

]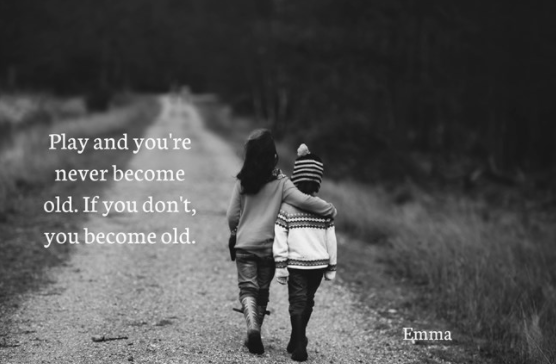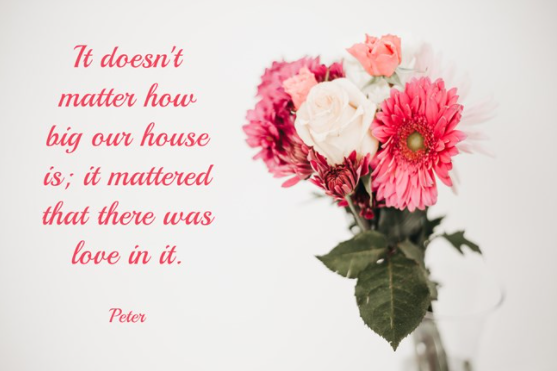 If you want a cool background for your quotes, contact me and I'lll be happy to make one for you. (・ω・)
Other Things

[

]
!
I am

• Give me a 🖼️ and I'll make a Picrew of how I imagine you.
• Give me a 🔊 and I'll give you an amazing sound file.
• Give me a ♥️ if you love me.
• Give me a 🎨 and I'll draw you a masterpiece.  
*WIP*
⚠️ If you want to use, Please credit. ⚠️